Curators of Cutting-Edge Technology Solutions
Our people and the services we provide define our firm. We take pride in delivering a first class client experience.
Who We Are
Like our name says, no matter the size or scope of your audio video, automation, or home entertainment project, we are about EXCELLENCE. Our decades of experience have afforded us the opportunity to work with incredible clients, builders, architects, and interior designers and to design, develop, engineer, and install truly amazing systems in homes all over Arizona and beyond.
Arizona, We Come To You
We'd be honored to have the opportunity to visit your residence and perform a site evaluation. In fact, we make house calls to Fountain Valley, Scottsdale, Carefree, and Paradise Valley or anywhere else in Arizona, and often beyond state lines. This initial home visit begin the process to ensure that your preliminary AV and control system choices work within your space to achieve the very highest level of performance.
You're in the Hands of AV Experts
Whether that is on a turnkey custom home theater system in Carefree, a home media room design in Paradise Valley, or an awesome home audio system in Scottsdale, our highest priority is to serve you, offering solutions that fit your budget and lifestyle. We're exceptionally proud of our work and have the full recommendation of our great clients. From a design, consulting, and programming standpoint, we consistently exceed our clients' expectations, all in a timely fashion and within budget!
Experience AV in Comfort at our Scottsdale Showroom
We also welcome you to meet with us at our 4,000-square-foot showroom, where you can play with gear, listen to music, and see and experience of these home technology systems firsthand. Want to hear Dolby Atmos surround sound or see what 4K Ultra HD TV looks like? The no-pressure AVE Showroom is the place to do it.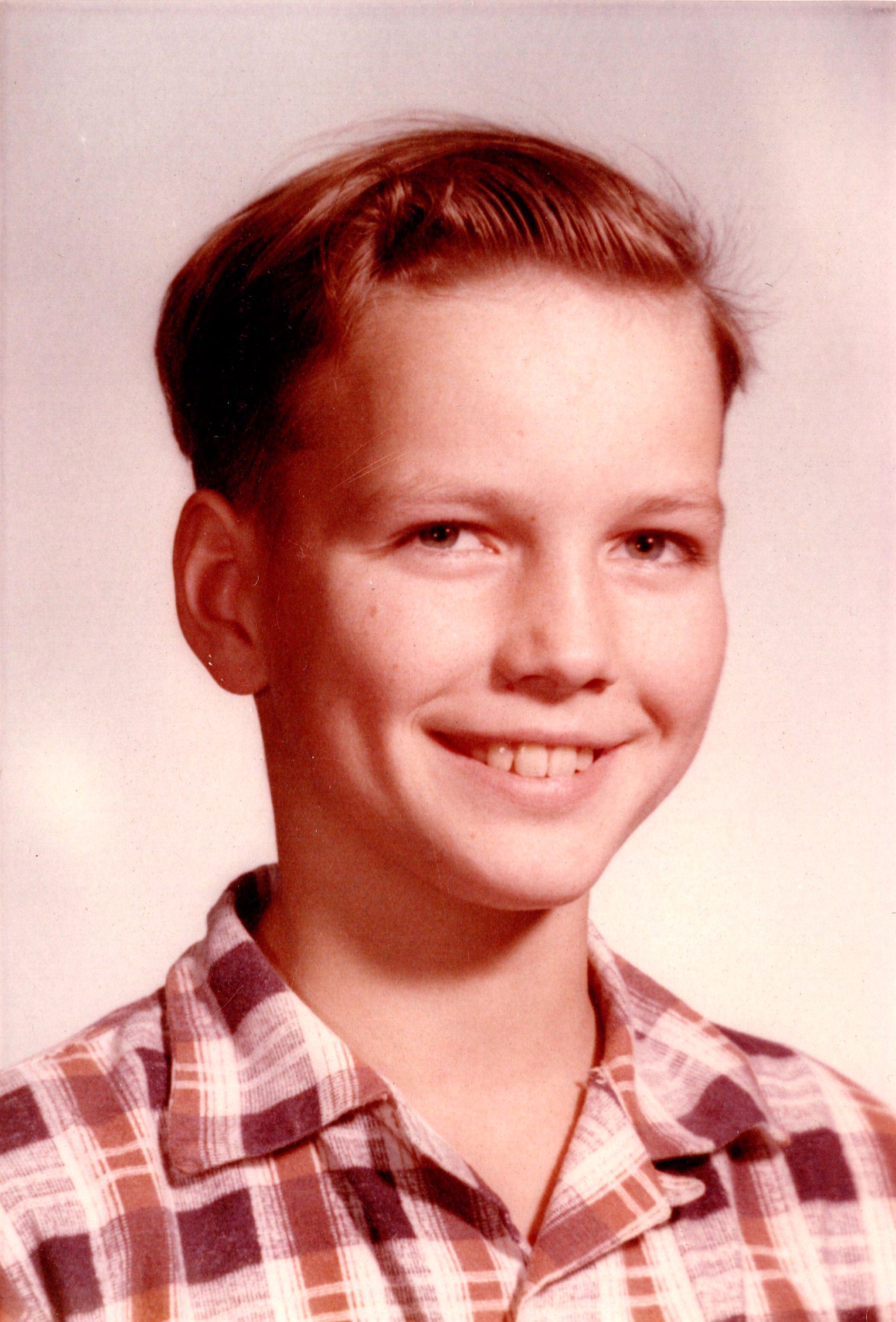 Bob Koopman
Bob Koopman brings a unique set of skills and experience with over 25 years invested in the audio/video and automation industry. Bob has worked in all sectors; from wholesale, to retail, to custom integration and now adding internet sales.

He is passionate about recreating both music and movie experiences for his valued clients, allowing them to escape into worlds of mystery, romance and intrigue without ever leaving their comfortable homes. He believes the ultimate audio/video experience is to watch a live sports, dramatic or music performance in a large screen venue that's augmented with an epic sound system, all the while forgetting that one is actually sitting in the privacy of their own media room.

Having personally owned some of the most exclusive brands in the industry, Bob knows exactly how to achieve the best balance of performance versus dollars invested, thus creating the ultimate value. By precisely blending the right speakers, with the correct amplification, cables, processors, sources, projectors, and screens, one can achieve a system where the result is greater than the sum of the parts.

If you were to build your dream home with careful planning, architectural design, project management, high quality building materials, dedicated subcontractors, etc. you could obtain a result which can either frustrate and disappoint, or ultimately be a magnificent residence. So too with an audio/video system; whether it's a high-end music system, a dedicated theater, or whole-house audio, it takes more than just purchasing expensive gear – far more! The system must be a fusion of products which collectively suspend belief and give the listener that sense of being there "in the moment". This is both a science and an art and something that Bob accomplishes with finesse and focus – and exactly where his experience is most valuable to the client. His years of expertise, training, knowledge and passion, come together to give the client the absolute best system for their budget, regardless of the money spent.

"Expect Excellence" is not just a phrase, but a brand promise with Bob and all the associates at Audio Video Excellence. Giving clients a far better experience than the competition and allowing them to enjoy great music and video within their lifestyle, will always be our mantra.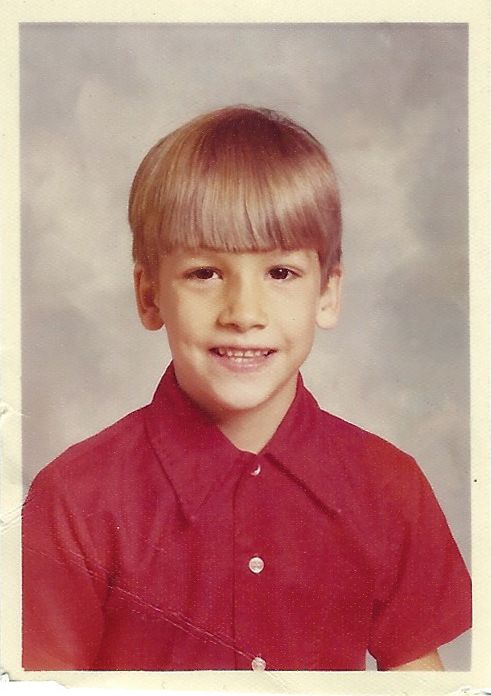 Christian Lawrence
Christian's career, spanning over 25 years, has taken him from Architecture / Industrial Design to Software Development / Information Technology to Theater Design and High End Audio / Video. The common thread: passion for technology and absolute excellence. He has enjoyed positions from Designer, Programmer, Engineering and Project Manager to Business Development, Principal, Owner and Chief Operating Officer.

Christian began his educational journey at the University of Cincinnati, in the College of Design, Architecture, Art and Planning (DAAP). Upon the suggestion of his professor, UC's then Director of Architecture and Design, John Meunier, Christian continued his studies in Architecture and Design at Arizona State University, where Professor Meunier continued his academic tenure as the Dean of the College of Architecture and Environmental Design. While at ASU, Christian held leadership positions in the student chapter of IDSA (Industrial Designers Society of America) and was ultimately elected student body President of Architecture and Environmental Design.

After Architecture, Christian received his Bachelor of Science in Industrial Design from ASU. Post College, Christian and several colleagues started a Software / IT Company called Interactive Sites (i-sites), growing the company from 4 to 50+ employees, and ultimately holding the title of Chief Operating Officer for over 10 successful years. Christian worked with such world-class companies as Disney, The Venetian, Starwood Hotels and Resorts, Rosewood Hotels and resorts and the Bellagio (to name just a few). His entrepreneurial and organizational skills in design, business and operations have rewarded him with many industry awards, and strong business friendships, throughout his tenure at i-sites.

Christian's projects have earned many awards, such as the coveted Electronic House: Home of the Year award and they have donned the cover of CEDIA's (Custom Electronics Design and Installation Association) Electronic Lifestyles Magazines and Electronic House's Home of the Year issue.

A true pioneer in design, audio and automation, Christian is aggressive in finding solutions, proficient at getting beyond limitations and a master at utilizing the diverse strengths of his team. Christian has a remarkable track record for delivering exceptional results under even the most demanding conditions / deadlines.
Credentials
Control4 Experience Center

Largest Bowers & Wilkins Dealer in the Southwest