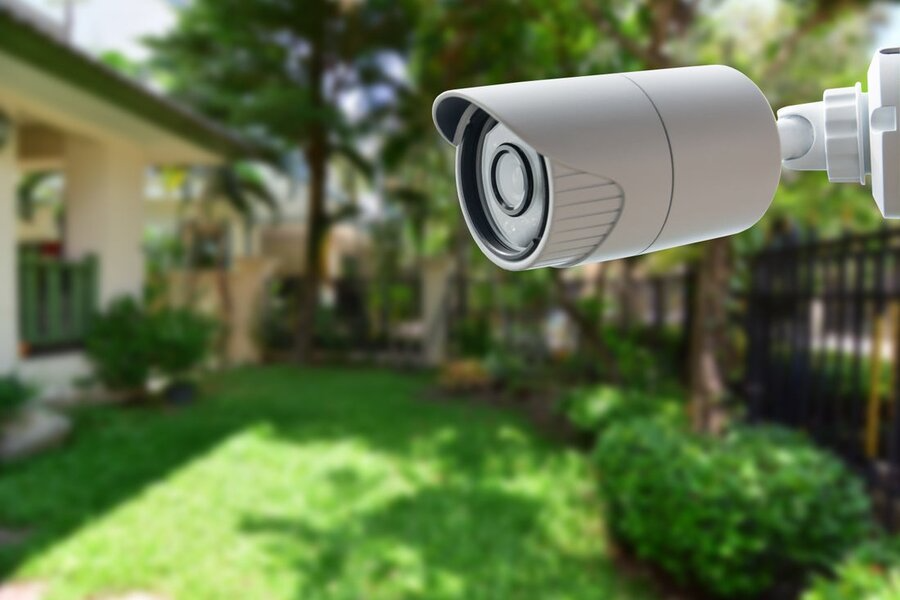 KEEP YOUR FAMILY WELL-PROTECTED WITH TOP-TIER SECURITY
Keeping your family and Paradise Valley, AZ, home safe and secure is a top priority. You need innovative security solutions in place to protect your entire premises. Smart home surveillance cameras across your Paradise Valley, AZ, home will become essential to your security setup!
These innovative cameras can give you eyes throughout every living space and outdoor area that make up your property. So how can you benefit from this solution daily? Keep reading below to learn more about the many benefits of this smart surveillance setup.