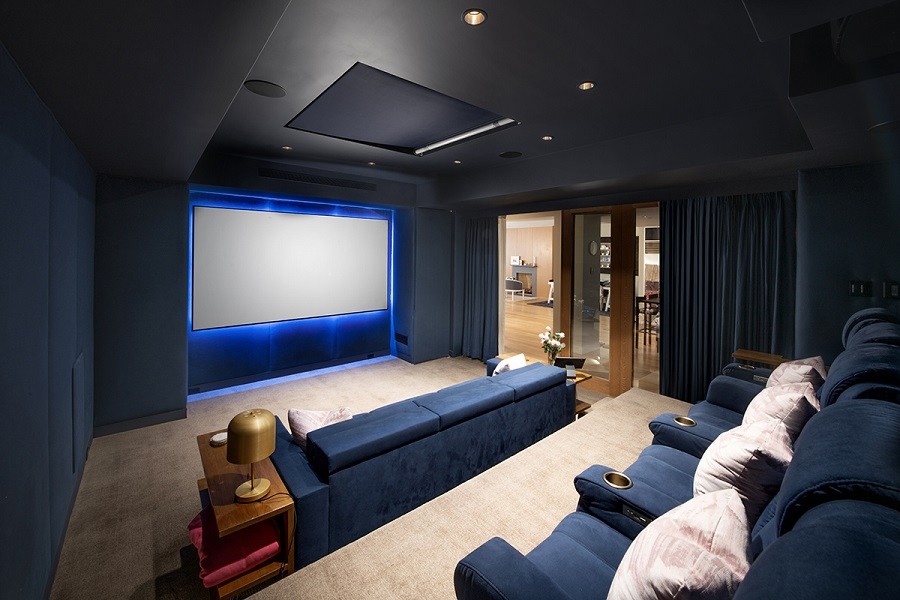 Why Designers, Builders, & Architects Should Partner with an Experienced Integrator 
As an architect or design-build firm in Scottsdale, AZ, you understand the importance of customizing a project to suit your client's specifications. This is especially true for luxury homeowners. They expect their homes to cater to their exact needs and preferences. Fortunately, you've got the experience and resources to make their dream home a reality! 
But what happens when they ask for smart home technology or home theater design? That is likely not your area of expertise. You can try to do it yourself, find a subcontractor, or withdraw your bid completely. Fortunately, Audio Video Excellence is a technology integrator who is here to help. In this blog, we'll focus on home theater design and how we can create a stunning private cinema in your clients' homes.