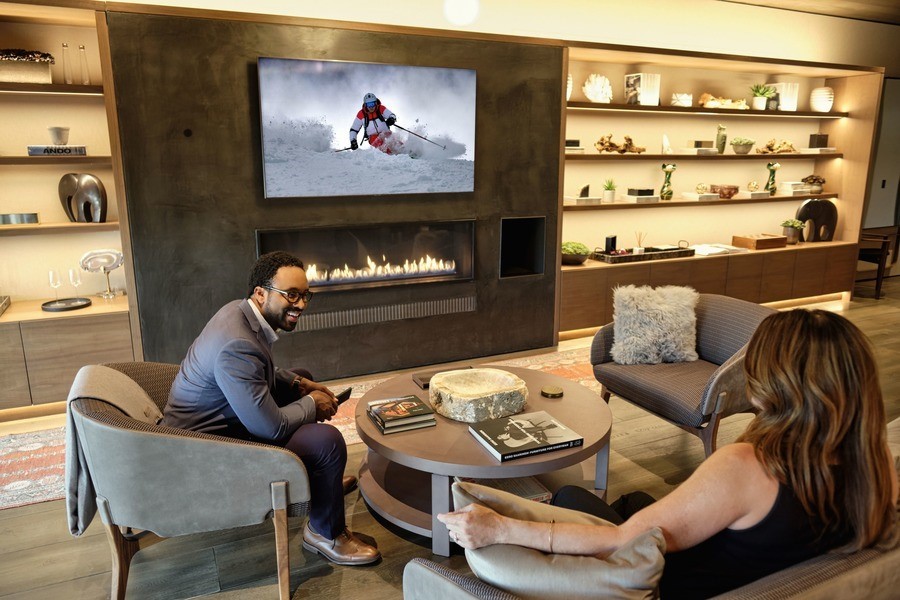 How a Voice-Assisted Smart Home Control System Makes Living More Luxurious 
You probably use it already: a voice assistant on your phone, in your car, or in your home with Alexa or Google Assistant. But it's likely you've found it to be unhelpful or cumbersome at times. For instance, you need to go to another room to talk to it, or it doesn't recognize what you say. What was meant to be a convenient and luxurious experience turns into a frustrating one. After all, how many times should you have to raise your voice or enunciate for your voice-controlled device to do what you ask? 
Josh.ai takes home automation to a new level. Josh voice control is specifically designed for smart homeowners. Unlike other voice assistants that "can" control smart home systems, this one is built for it. Even more amazing is that Josh understands your voice and even your accent. Put Josh.ai microphones throughout your Scottsdale, AZ home, and you enjoy seamless voice-assisted smart home automation. Keep reading to learn more about Josh.ai.