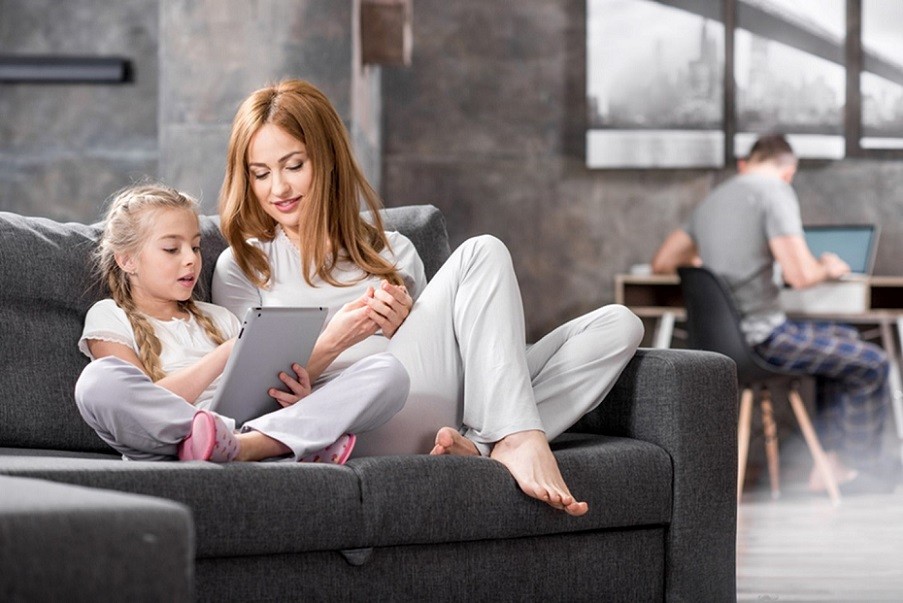 How Two Enterprise-Grade Solutions Improve Network Speed and Wi-Fi Range 
Modern technologies, such as computers, mobile phones, smart TVs, and smart home systems, demand an enterprise-grade home network. Not just "any network" will do. It's the only way to enjoy the luxurious living you crave. If you spend your days dealing with unreliable internet connections, sluggish responses from home automation products, and lagging video calls, then it's time for a home networking upgrade. 
Both Access Networks and Araknis Networks offer enterprise-grade solutions to address Wi-Fi and connection problems. You don't need to suffer with an outdated home network any longer. In this article, we'll explain the two primary technologies you need for a robust network at your home in Scottsdale, AZ.