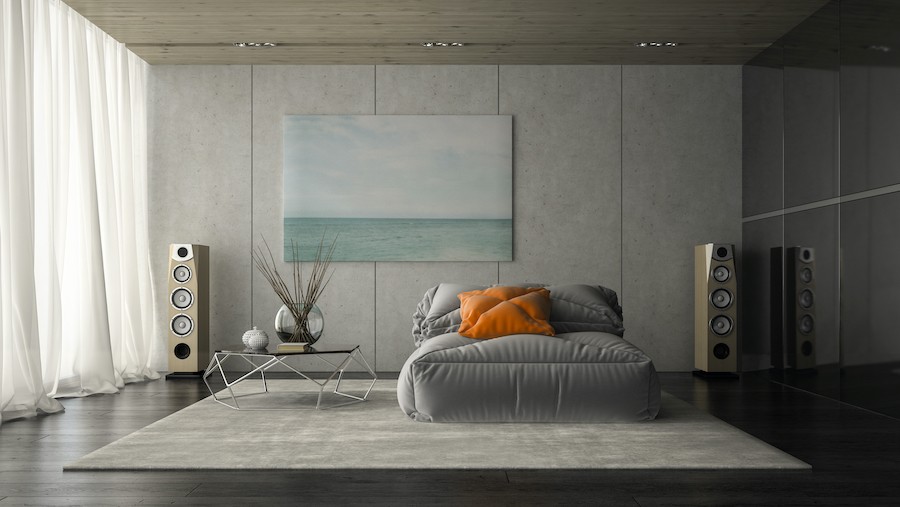 Audio Video Excellence Now Offering Classé Audio and Marantz
It's always exciting when we get to share the addition of new brands to our lineup of high-end speakers! So stop in to meet the lineup of audio tech from Classé Audio and Marantz. Either of these speaker brands will be a great addition to your Paradise Valley listening room, media center, or home theater.
And, while we're on the subject of high-end speakers, I always like to remind customers that investing in high-end speakers is not a guarantee that speaker quality will be extraordinary simply by plugging them in. That's why it's best to have a professional help you install them and tune them to improve your Hi-Fi listening experience.
Please continue reading to find out how to get the most out of your brand new high-end speakers.