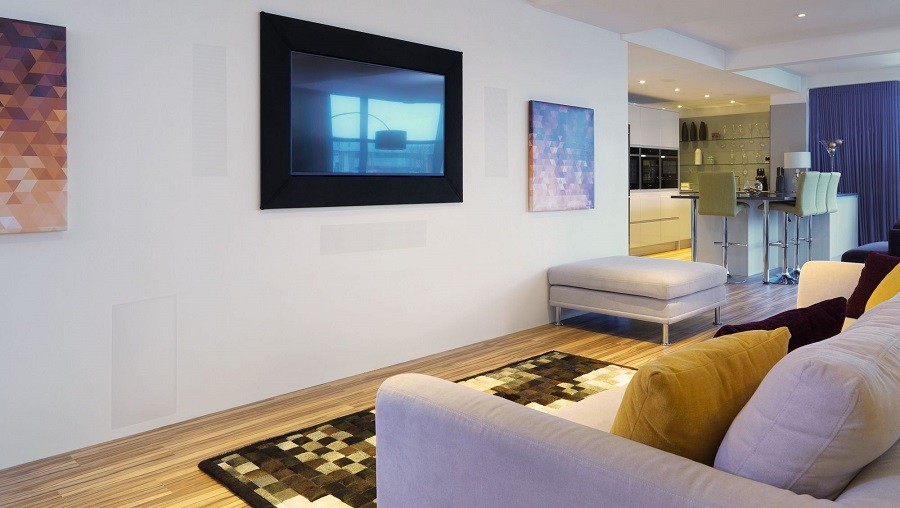 Want a Better Way to Listen to Music and Other Media in Your Home? Try Multi-Room Audio!
What makes your day? Listening to your favorite music, hearing a new podcast, watching a movie or TV episode, or catching up on the latest news? In a world with so many entertainment options, people are always looking for more ways to enjoy them in their homes. Whereas some homeowners are content with a 4K TV in their living rooms or a high-end audio system in their dedicated listening areas, you might want something more expansive.
A whole-home audio system changes the way you listen to music and other media. From room to room, you make your entire Carefree, AZ, home a soundstage and one you can control with the tap of an icon on your smartphone or smart home tablet. Keep reading to discover the three top reasons for installing a multi-room sound system.