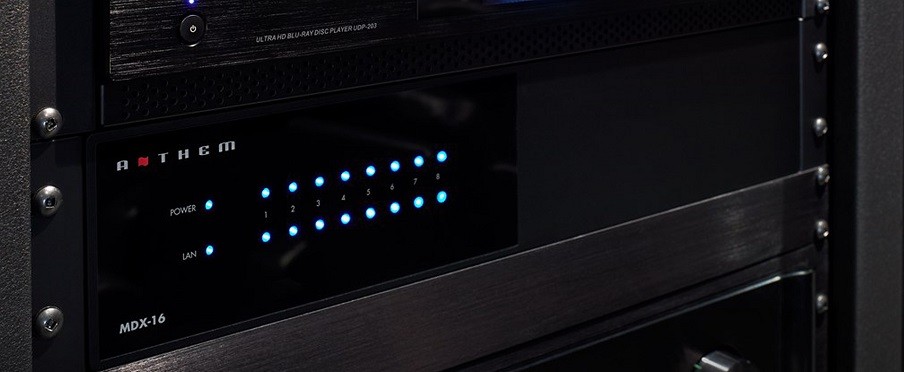 How to Enjoy Whole-Home Music That Is Perfect in Every Room
What happens when you combine premium speakers with Anthem's MDX-16 distributed AV system? An amazing sound experience that can't be matched! If you're searching for a way to enjoy multi-room music in your Scottsdale, AZ, home – but not just ordinary audio – incredible audio that immerses you in high-end sound, then Anthem is the ideal choice.  
In this blog article, we'll discuss how Anthem's new MDX-16 system turns every room into one that delivers "music studio" audio, because it includes ground-breaking Anthem Room Correction (ARC) technology. Keep reading to discover more about the MDX-16.