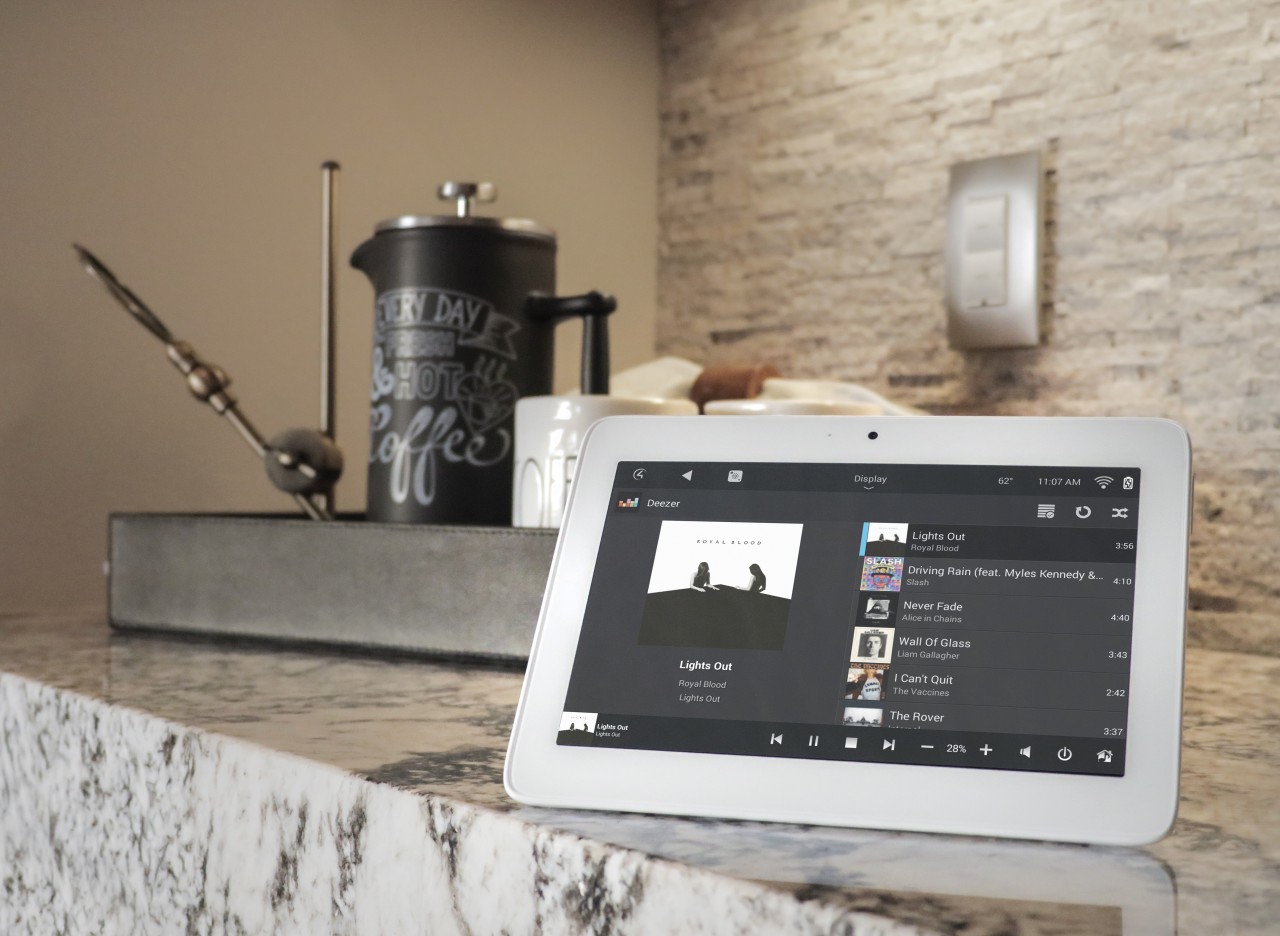 Transform How You Listen to Music in Your Home with a Multi-Zone Whole-Audio-System
A Control4 home automation system paired with Triad speakers and Anthem's MDX amplifier gives you complete control of the music in every room. Tap a button to change songs, adjust the volume, tweak the EQ, and stream different playlists to various rooms in your Paradise Valley, AZ, home. Unlike standalone stereo speakers or a single-zone home music system, a multi-room audio system helps you experience a level of music-listening like no other. 
Are you ready to upgrade to a robust and transformative whole-home audio system? In this blog, we'll highlight the benefits of having an MDX amplifier, as well as the seamless control you'll enjoy from a multi-room sound system. Keep reading for all the details!