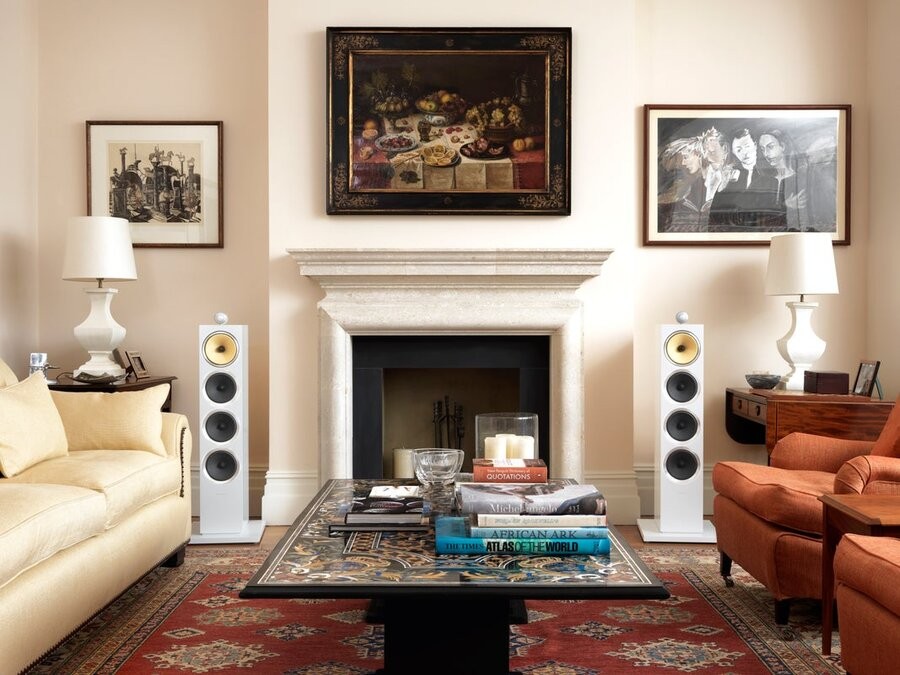 Distributed Audio and High-End Speakers Make Beautiful Music Together
Liven up your living spaces with an upgraded home audio system! Just a tap of a button can stream your media throughout every area of your Scottsdale, AZ home, letting you bask in calming melodies or dance party tunes at any time of day - and for any setting.
While listening to music and media is an everyday occasion, you can truly elevate any moment with high-end audio and a distributed sound system in your home. Keep reading below and take a look at how you can optimize your home's soundscape.