How to Make the Most of High-End Audio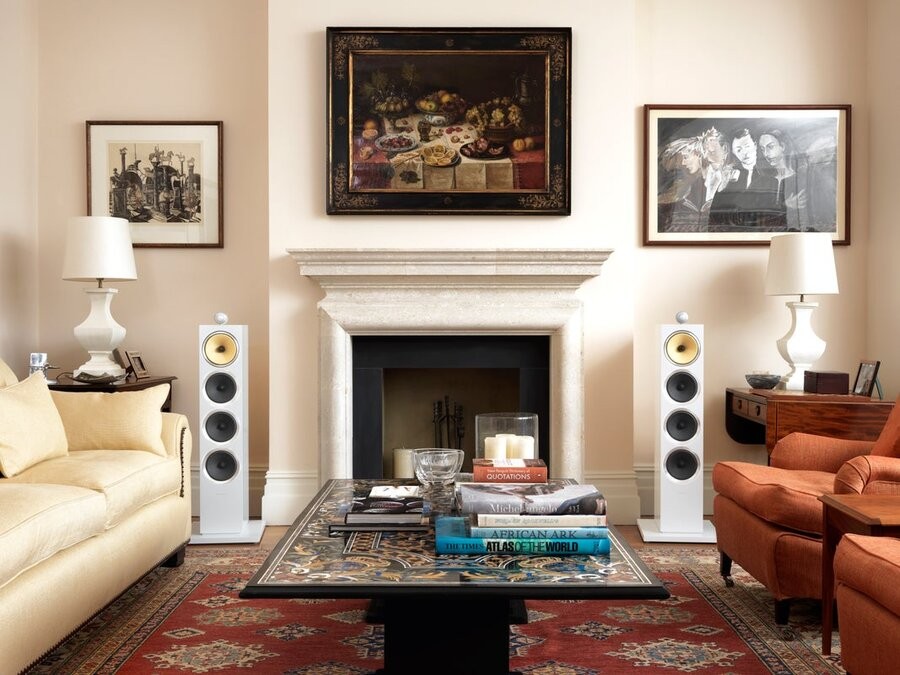 Distributed Audio and High-End Speakers Make Beautiful Music Together
Liven up your living spaces with an upgraded home audio system! Just a tap of a button can stream your media throughout every area of your Scottsdale, AZ home, letting you bask in calming melodies or dance party tunes at any time of day - and for any setting.
While listening to music and media is an everyday occasion, you can truly elevate any moment with high-end audio and a distributed sound system in your home. Keep reading below and take a look at how you can optimize your home's soundscape.
SEE ALSO: Introducing: The New Founder Series by Paradigm
Enhance Movie Nights & Events
Top-quality audio performance takes a standard get-together with friends and family to a whole new level. Imagine hosting a movie night showing the latest blockbuster - something you may do regularly. But with a whole-home audio system, everyone can hear the film's dialogue and sweeping score no matter what room they're in. Distributed high-end audio delivers the media's sound to any and every room where you have speakers - and in the highest quality!
Other gatherings feel more inviting and welcoming once you have background music playing to encourage conversation and set the mood. With high-end audio throughout your home, everyone hears the music in crystal-clear quality - enhancing any occasion.
Kick Back & Relax
What about when you want to enjoy home audio for yourself? No need for a "special" occasion. Turn on your favorite podcast, catch up on an audiobook, or lounge about with ambient noises of the ocean or nature. The options for utilizing your high-end audio setup are endless.

An integrated audio system can even accommodate your daily routine, playing specific media in the morning throughout your home and then changing which speakers play what with ease - either from settings or with just a simple tap of a button on your smart device.
So, Why a Professional Audio Installation?
Upgrading your home audio system isn't a simple undertaking, and if you want the process to run smoothly - it shouldn't be approached without a professional's assistance. Our team at Audio Video Excellence can take care of every aspect of your high-end audio installation.
From brand selection and equipment placement to acoustical treatments, our expert integrators have your entire project covered. For a final result that surpasses your expectations for a home audio system and speaker installation, work with Audio Video Excellence to upgrade your home entertainment today.
Want to learn more about optimizing your home's high-end audio? Give our team a call or fill out our online contact form to schedule a no-obligation consultation with us. We look forward to hearing from you!