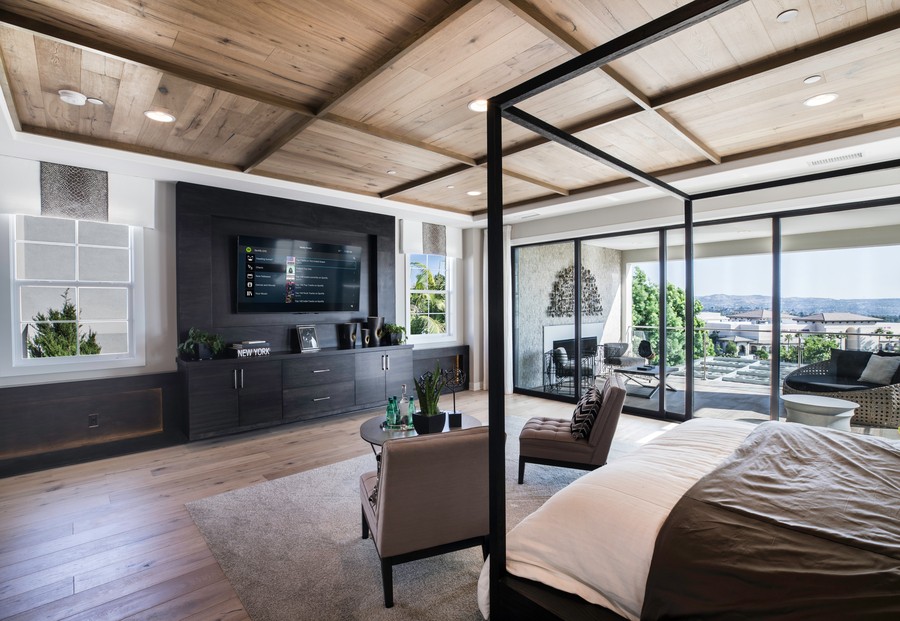 From Morning to Evening, Smart Home Automation Improves Your Lifestyle 
Is your home a smart home? You may have smart TVs or a few smart light bulbs, but there's so much more you can be enjoying. Comprehensive smart home automation lets you have complete and seamless access to every connected technology in your home. Once you take the plunge and install a smart home system like Control4, you'll experience home automation at its finest! In fact, you'll transform your day-to-day life in ways you never thought possible.
In this blog article, we'll let you take a "test drive" into smart home control by showing you what each day could look like in your home in Scottsdale, AZ. Keep reading to discover the practical and luxurious benefits of living in a smart home.