3 Reasons Your Home Needs Voice Control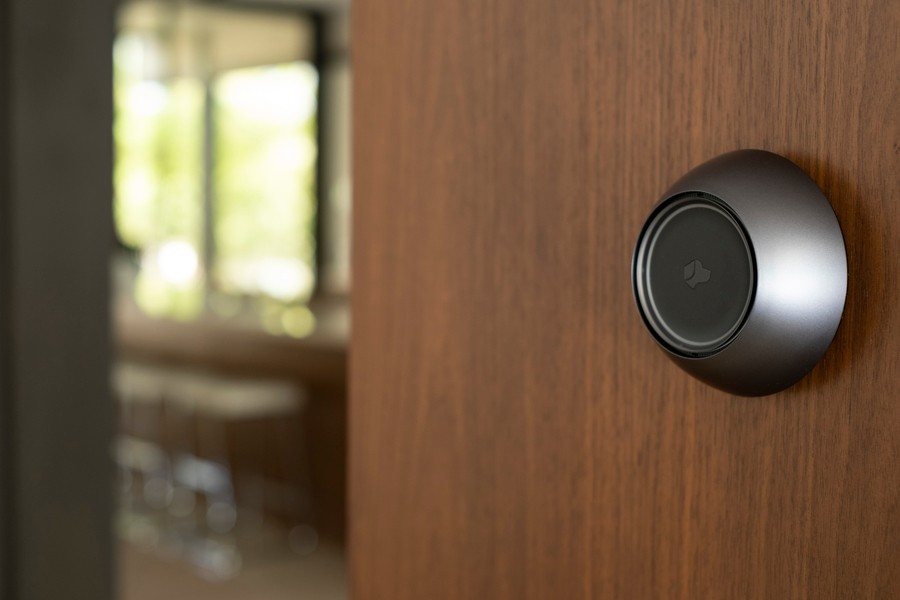 Enjoy hands-free control in your smart home by introducing a voice assistant
The sole purpose of automated technology is to make the lives of homeowners easier. While you can add different devices like on-wall keypads and smartphone apps to control your daily smart home experience, nothing compares to the convenience and comfort brought by voice control!
Imagine seamlessly connecting and effortlessly controlling your Scottsdale, AZ, home's technologies. Keep reading below to learn how a voice assistant like Josh.ai can transform the way you live in your home.
SEE ALSO: EXPERIENCE ENHANCED CONVENIENCE & COMFORT WITH SMART HOME AUTOMATION
1. Your Very Own Assistant for Your Home
The best part of having a voice-controlled smart home system is readily connecting to all of your home technologies. Walking into a room and saying, "Josh, lower the shades," is amazing to watch. The Josh.ai system is intelligent enough to recognize which room of the house you're located in when you make the request, plus there's no need to memorize clunky phrases as is required with other voice assistants.  
You can also use a voice assistant to check the weather, the latest baseball scores, or traffic conditions for an upcoming road trip. All you'll need to do is ask Josh to look up the information for you - it's like having a Google search open on your browser, but there's no need to type. Truly hands-free control is possible with voice command technology.
2. Customize Scenes with Your Voice Control System
You can even coordinate multiple device responses simultaneously by saying a command like, "Josh, set the mood." The Josh.ai system then initiates a smart scene response. Using a room-aware far-field microphone array, a Josh Nano or Micro speaker will know you're in the dining room, so the system dims the lights, turns on in-ceiling speakers, and lowers the motorized window treatments. You'll be prepared for a romantic dinner with your partner. Or, when you're in the home theater, you can say, "Josh, it's movie time." The lights dim, the AV system fires up, and you can sit back and enjoy an immersive movie experience without ever leaving the couch.
3. Boost Security with Voice Commands
Homeowners can also integrate voice control with their home's smart security system. Solutions like surveillance cameras, alarm systems, and door locks are all capable of voice control. Imagine saying, "Josh, goodnight," and buttoning up your home for the evening. Entrances are secured, alarms are activated, and you can rest easier knowing you're in good hands with Josh. Simple voice commands will ensure all your security needs, and you won't have to lift a finger. 
One of the most unique features of Josh.ai is the company's adherence to strict security protocols when it comes to your personal data. The brand does not sell your information for marketing or advertising purposes, and there's even a manual toggle switch to turn off the microphones by hand. Other voice assistant brands are notorious for using your data to create personalized ads and marketing materials specifically targeted at you; Josh isn't interested in that. Voice control with Josh is secure, and it's the perfect home automation solution for luxury spaces. 
Your Automation Expert
Are you ready to add voice control technology to your Scottsdale-area property? Get in touch today to discuss the possibilities for your next home project. Call us at (480) 245-7500 or reach out by filling out this contact form to schedule a showroom visit.